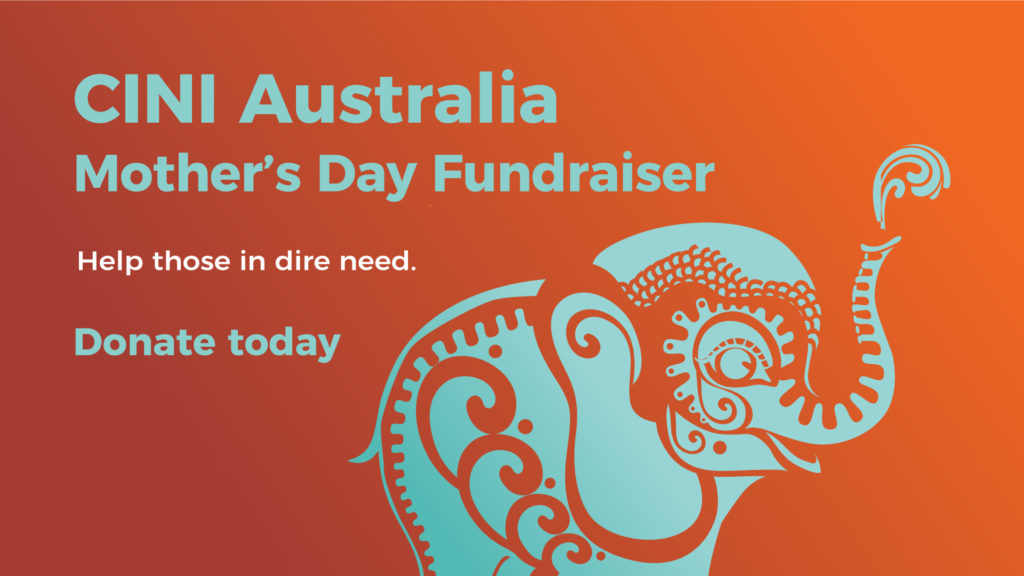 Tomorrow, Sunday 10th May, our annual CINI Australia Mother's Day Celebration 2020 goes online. Join the Facebook Event or donate to the Covid Crisis Fundraiser
We celebrate mothers in India who are working hard in this very difficult time, to look after their children the best they can .
From 2: 30 pm, via our Facebook event you can hear about CINI's response to the COVID crisis in India and support their courageous work with those in dire need. CINI initiated a rapid response to Covid, providing essential food to families in the slums, the brick kilns and tea gardens throughout West Bengal. They are also supplying soap and Nutrimix, CINI's highly nutritious food mix, where they are most needed. Volunteers receive hygiene kits with masks and sanitizer to keep them safe as they deliver food and health information to communities. Your support will help them continue this vital work.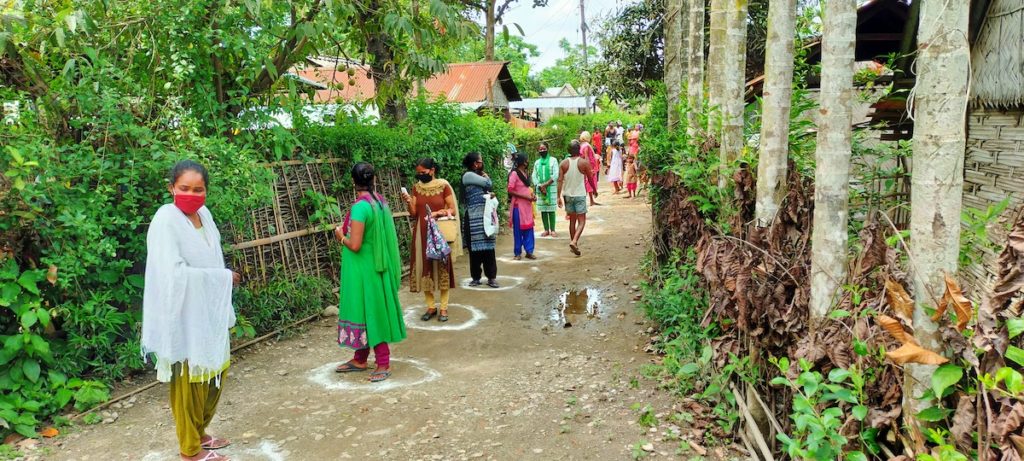 When you donate to this Appeal you will automatically go in the raffle draw for one of the fantastic prizes, kindly donated by local Perth businesses.
Mother's Day is the major fundraiser for CINI Australia's programs in India. We aim to raise over $25,000 on Sunday to support the Covid response and to ensure the continuation of our other essential programs. The Child Friendly Communities program reaches over 90 villages in Uttar Dinajpur and IICCHAA supports more than 200 children and their families affected by HIV/AIDS.
Thank you for your generosity.