Increasingly CINI is working with adolescent boys and girls to increase awareness of their sexual, reproductive and health rights. Embedded across all programs they identify peer leaders who are then trained to be able to deliver a range of advocacy services and further increase understanding of their rights.
By knowing their rights, children are better equipped to navigate adolescence and adulthood and become leaders within their own communities.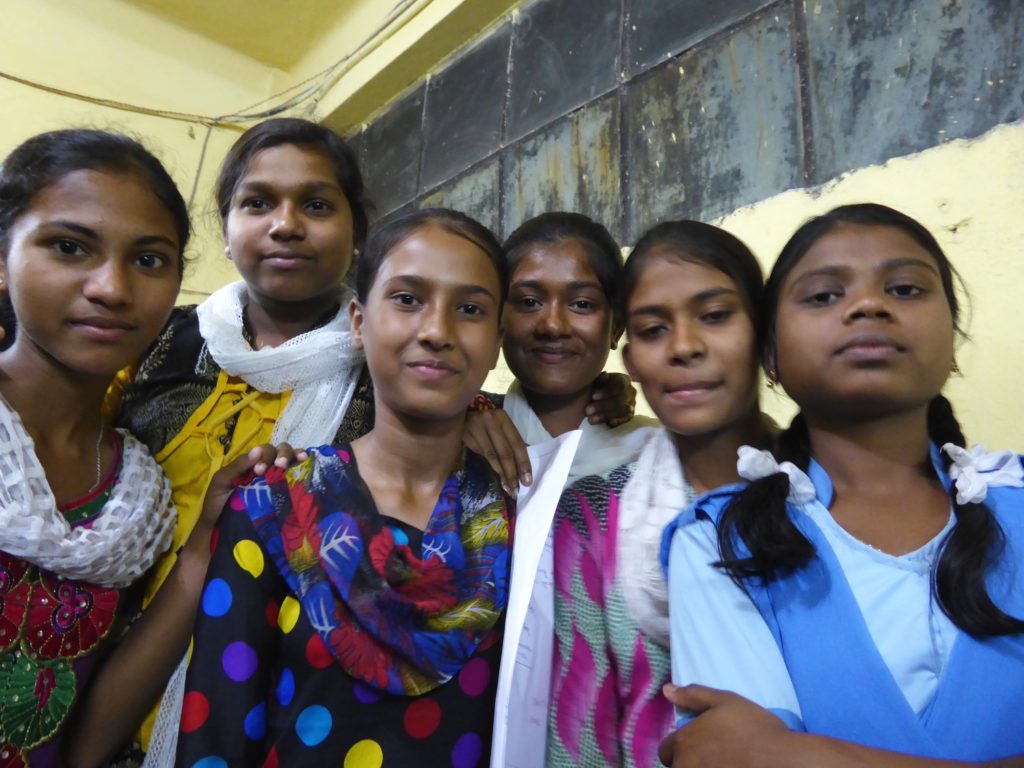 UJJAN Project
Recently CINI piloted a specialised program called UJJAN which works to empower adolescent boys and girls to be able to make a successful transition to adulthood in urban Kolkata.
UJJAN focusses on an extremely socially-excluded population – the children of sex workers in the red-light area of Kolkata. These children face many hurdles preventing them from accessing mainstream education, health and other services. Because they become accustomed to sex work from an early age, they also become more susceptible to early marriage, sex trafficking and teenage pregnancy.
CINI Australia is pleased to support this innovative project which aims to provide such vulnerable adolescents with both knowledge and skills in health, education and their own rights. Education is also provided to parents, teachers, local government agencies and community leaders to help address the underlying issues.