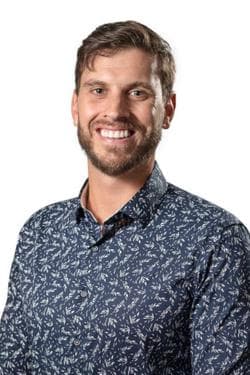 Tim Mathews, Managing Director of Modus Property, has been a valued supporter of CINI Australia for many years now; donating a portion of every job they do to CINI Australia. Modus Property offer a level of service to trade work usually only expected from "White Collar" professionals. We met with Tim recently to ask him what inspired him to support CINI Australia and thank him for his on-going support.
In the first quarter of 2023, Modus donated a generous $3257. The funds continue to support CINI's Indian Initiative of Child Centered HIV/ AIDS Approach (IICCHAA), which currently provides support to 171 families and 223 children affected by HIV/AIDS.
In the second quarter of 2023, Modus donated $3257 again! This money directly funds Life Skills training for 12 adolescents affected by HIV/AIDS. Their confidence and capacity grows each month as they move towards their independence.
Q: What motivated you to start supporting CINI Australia?
"It took several years to build a company which was capable of making consistent profits. After this was achieved, I wanted to be able to give back; and was on the lookout for a good cause that we could support on a regular basis. We had previously made donations to an orphanage in The Philippines as we had some admin staff there at the time. However, I didn't feel confident enough that the money was going to the right place and around this time was introduced to Jennie Connaughton (Founder of CINI Australia). Jennie's authenticity shone through, and I felt very good about what CINI does. I especially like that the money can do good for more people in a country such as India than it could in a first world country."
Q: How does CINI's mission align with your company's values and goals?
"Nothing specific. However, I'm a big believer in hand ups not hand outs and I think CINI seems to operate the same way."
Q: Can you share which specific projects within CINI resonate with you most and why?
"Nothing specific but also everything. Each time I hear about an individual's specific story it's always touching. And I know that there are so many individuals being positively impacted by the work CINI does. So being able to be a part of that feels good."
Q: What kind of impact do you hope to achieve through your support of our charity?
"Help people far less fortunate lead less difficult and hopefully happier lives."
Q: How do you communicate your company's philanthropic efforts to your employees, customers, and the public?
"We have a page on our website that I update quarterly and a quarterly Facebook post too."
Q: Have there been any instances where your company's involvement with our charity has resulted in unexpected or particularly meaningful outcomes?
"Some customers have definitely seen it on our website and sometimes make mention. I can't say for sure but would imagine that all other things being equal, it may be the impetus for someone to choose to work with us over a competitor from time to time."
Q: Is there anything else you would like people to know?
"Not specifically that I can think of… other than that we are the best renovation company in Perth, and we do what we say we're going to do; unlike most trade companies unfortunately."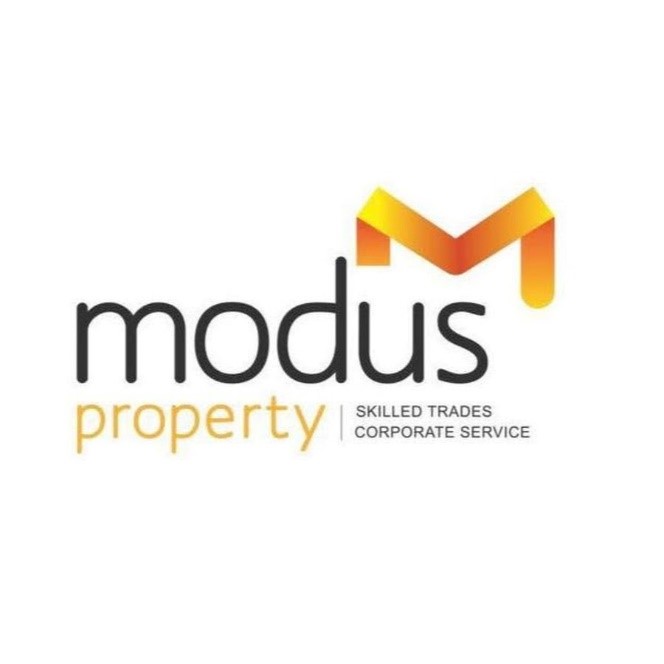 You can see Modus' donations in action by visiting the Giving Back section of their website.
We would like to say a big thank you to Tim and his staff at Modus Property for their incredible donations and commitment to CINI Australia.
To find out more about becoming a corporate sponsor, please email: admin@ciniaustralia.org